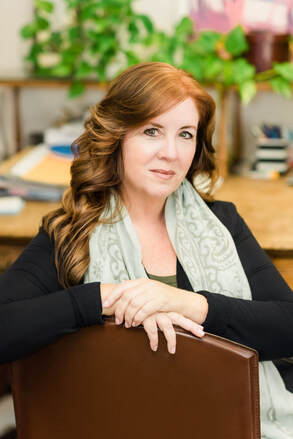 Living In Freedom Recordings, Series 1 | For People who have been in Systems of Control
SKU:
Recordings of Rachel Bernstein's Living In Freedom webinar series.
When you purchase the webinar, a link to the video(s) and the password you need will be sent to your email. Orders will be checked regularly and an email will be sent to you shortly.